CUT DOWN YOUR MARKETING COSTS
Automate Your Marketing With Zigi
Auto content creation and distribution by A.I. Captivate your target audience, boost brand visibility, and drive tangible results through engaging content, strategic posting, and automatic content distribution across various platforms.
Once you post something on your public Zigi Profile - it gets added to our botnet and daily distributed automaticaly over 1500 social media accounts.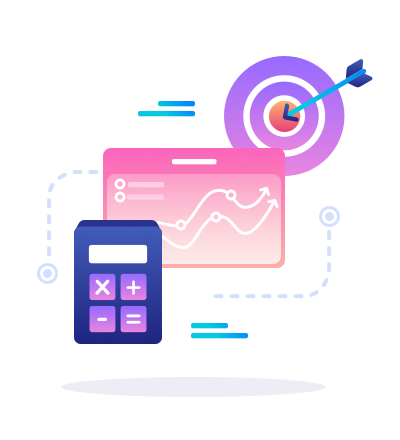 Use ZigiNews free article distriution tool - create and distribute hundreds of articles for free creating backlinks. Hire our team to manage your campaign.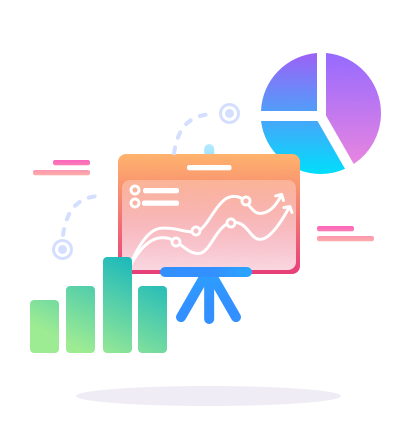 Using Zigi Link easy tracking of your campaign results any time. ZIgi link also lets you create custom Bio pages, vCards and Barcodes with tracking for free.
GROW TRAFFIC & INCREASE REVENUE
Post on All Social Media Channels With Just One Click
Our marketing offers professional automated  A.I. managed Botnet that helps websites increase their organic search score drastically in order to compete for the highest rankings — even when it comes to highly competitive keywords.
ESSENTIAL MARKETING TOOL FOR YOUR WHOLE TEAM
Reach Out To People In 10 Social Media Platforms Using Just One - Zigi
Starting From Only $39/Month You Get Access To:
Once you activate your account your contet get's placed on Zigi Offer Wall and from there automatically distributed to Facebook, Twitter, Instagram, Tiktok, Linkedin, VK, Pinterest, Momenters and Keckr social media portals by Zigi Bots and real people all over the world.
The combination of video posts on platforms like TikTok, Facebook, and YouTube, along with numerous posts on social media platforms like Facebook, Linkedin, Twitter, Pinterest, and Discord, will drive more people to your website, increasing your overall website traffic.
By consistently sharing engaging videos and informative posts across various social media platforms, your brand will stand out from the crowd and command attention in the world. This increased visibility can lead to more brand recognition and a stronger online presence.
Our packages includes the creation of high-quality backlinks to improve your website's search engine rankings. Backlinks are an important factor in search engine optimization (SEO) and can help increase your website's visibility in search engine results pages, leading to more organic traffic
Our offers includes the writing and distribution of impactful press releases to share your company news and generate media coverage. This can help in gaining exposure for your brand, attracting the attention of journalists, and potentially leading to media features or interviews.
With a combination of entertaining videos, engaging posts, and active community interaction on platforms like TikTok, Facebook, Linkedin, Twitter, Pinterest, and Discord, you can effectively engage with your target audience. Regular updates and informative content will keep your audience engaged and interested in your brand.
By guaranteeing 5000 visitors to your website every month, the package aims to boost your online presence and drive potential customers to your site. The increased website traffic, brand visibility, and targeted audience engagement can result in a broader customer base and more potential leads or sales opportunities.
"As a tech startup, it's crucial to create a buzz around our innovative products. Zigi's marketing package has helped us achieve just that. The combination of informative videos and regular social media posts has boosted our brand's visibility, attracting investors and potential customers. Zigi delivers results!"
Mark W. – Technology Startup Founder
CEO & Founder
"Zigi's marketing package has taken my travel influencer career to new heights. The captivating videos and posts have sparked wanderlust in my audience. I've seen a substantial increase in engagement, brand partnerships, and sponsored travel opportunities. Zigi knows how to captivate an audience!"
Jennifer K. – Travel Influencer
CEO & Founder
This website achieved Google ranking in four months: Ranks #1-#3 for keyword "Opertray"